Atlantic Chapter | Events
The Spring Warm Up events are designed to allow operators to network, share ideas, problem solve, and voice their opinions in an open forum environment. Attendees also learn about new Golfmax Supplier programs that can save their businesses $1000s in operation expenses annually. Details on the 2023 Atlantic event will become available in winter 2022.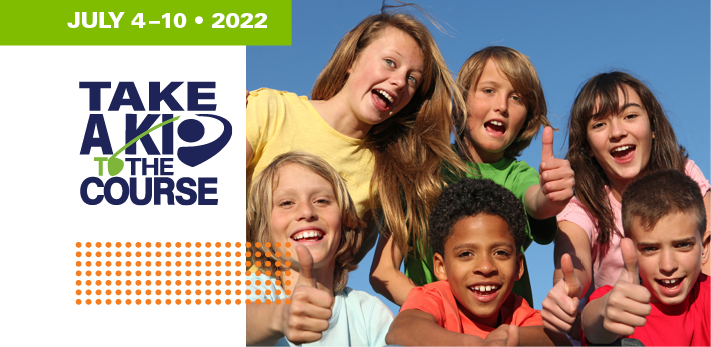 Encouraging junior & family golf at member courses for 20+ years with hundreds of thousands of golfers 'taking a kid' for a round throughout the program's history. Take A Kid To The Course Runs July 4-10 in 2022. Register your facility to participate and take advantage of increased family golf and grow future golfers for your facility.

Bring your team to Golf Business Canada Conference & Trade Show from November 29 - December 1. Enjoy the excitement of coming together with your peers, access unprecedented knowledge from expert presenters, connect with your peers, share a hug, a glass of your favourite beverage, and enjoy socializing at our evening activities. Register your team early and save!