Southwestern Ontario Chapter | Members' Clubhouse
Find out what is happening at NGCOA Canada and check out the latest news.
​​​​​​​
News
Featured article from NGCOA Canada's April Edition of the hub newsletter.
Hiring? Register for the new Ukraine Job Bank
The federal government's Jobs for Ukraine web page is a free, bilingual website that provides access for employers to thousands of potential employees and offers a free and secure space for job postings.
If you would like to post your job openings for Ukrainian nationals in Canada, please click here to create an employer file on Job Bank and follow the steps to post your positions for Ukrainians.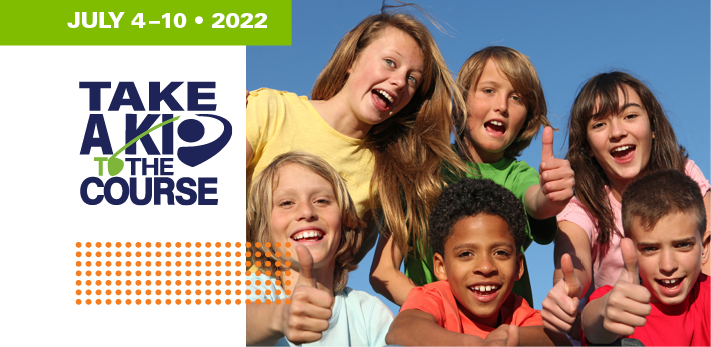 Register For 2022
Planning your 2022 Junior Programming? Make Sure to include Take A Kid To The Course!
Registration is open for the 2022 program that runs from July 4th to 10th. Offering one free round of golf to a junior under 16 with a paying adult, this program is a proven way to grow junior golf at your course.
To register your course today, please click here.
Contact
Please contact me at ay time if you have questions or need more information on any of the NGCOA Canada programs or services.